Alle Fruit of the Loom hoodie sweaters
De hoodies en sweaters van Fruit of the Loom zijn in alle soorten en maten verkrijgbaar, voor dames, heren en kinderen. En 101Hoodies is de voordeligste webshop van Nederland met Fruit of the Loom hoodies in de aanbieding! Bovendien kunt u hier al deze hooded sweaters bedrukken met uw eigen ontwerp, zoals een tekst of een logo. Hieronder vindt u alle beschikbare FotL modellen voor dames en heren, maar ook voor kinderen.
Er zijn 5 types Fruit of the Loom hoodie sweaters
De GOEDKOPE Lichtgewicht serie
De STANDAARD Classic serie
De LUXE Premium serie
De KINDER serie
De DAMES Lady-fit serie
Hieronder vindt u alle hoodies en sweaters van het merk Fruit of the Loom opgesomd. Als u op de verschillende varianten klikt, wordt u doorgestuurd naar de betreffende hoodie of sweater in deze webshop. Op zoek naar een ander kledingmerk? U vindt het complete assortiment kinder, dames & heren hoodies op de desbetreffende pagina's!
De GOEDKOPE lichtgewicht serie

Lightweight Raglan Sweater - 621380 Fruit of the loom
Lightweight Set In Sweater - 621560 Fruit of the loom
De STANDAARD Classic serie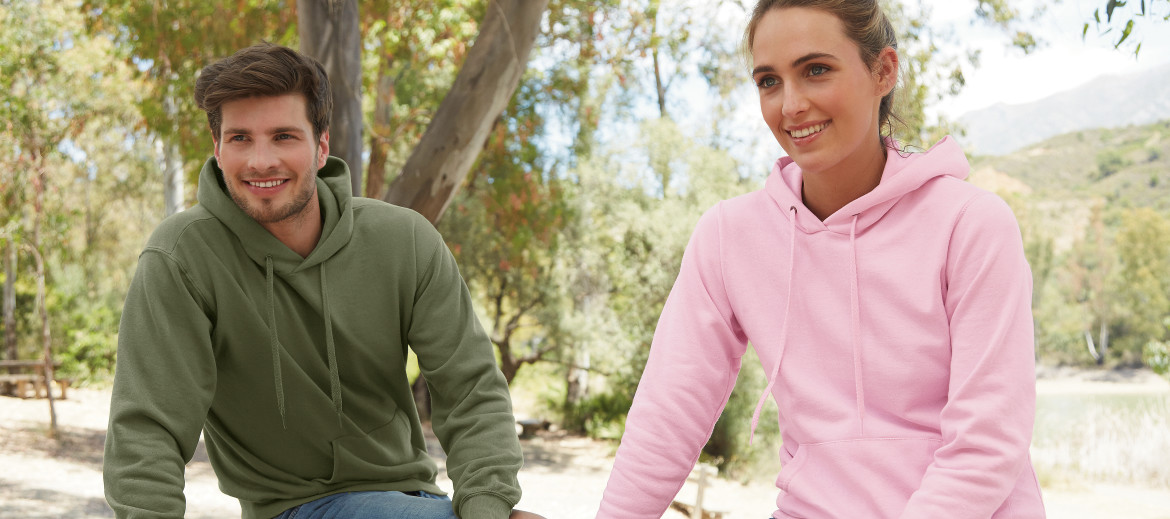 Classic Raglan Sweater - 622160 Fruit of the loom
Classic Set-In Sweater - 622020 Fruit of the loom
Classic Sweater Jacket - 622300 Fruit of the loom
Classic Zip Neck Sweater - 621140 Fruit of the loom
De LUXE Premium serie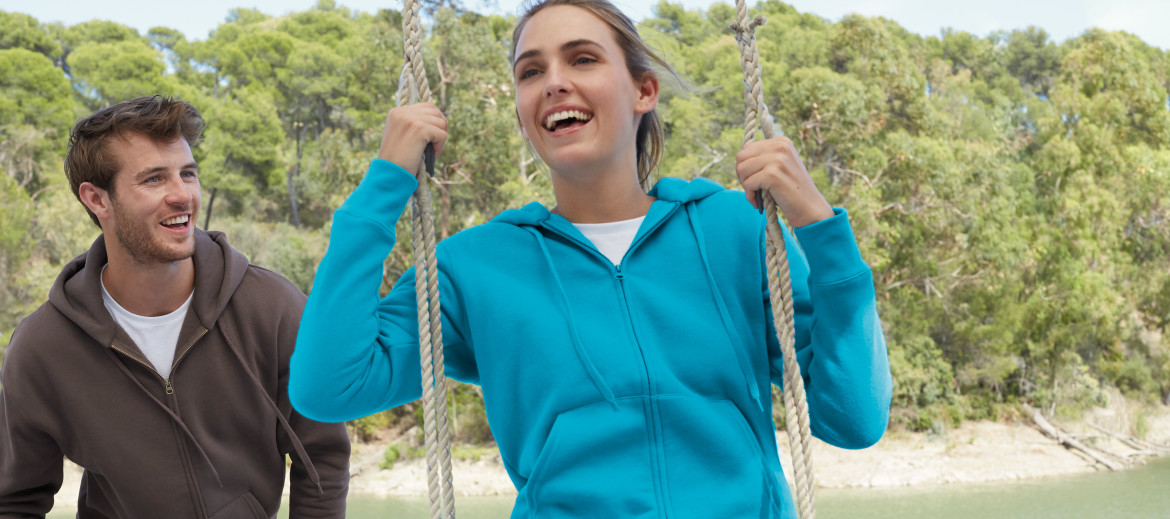 Premium Set-In Sweat - 621540 Fruit of the loom
Premium Sweat Jacket - 622280 Fruit of the loom
Premium Zip-Neck Sweat - 620320 Fruit of the loom
De KINDER serie

Kids Classic Set-In Sweat - 620410 Fruit of the loom
Kids Classic Sweat Jacket - 620050 Fruit of the loom
Kids Premium Set-In Sweat - 620310 Fruit of the loom
Kids Premium Sweat Jacket - 620010 Fruit of the loom
De DAMES Lady-fit serie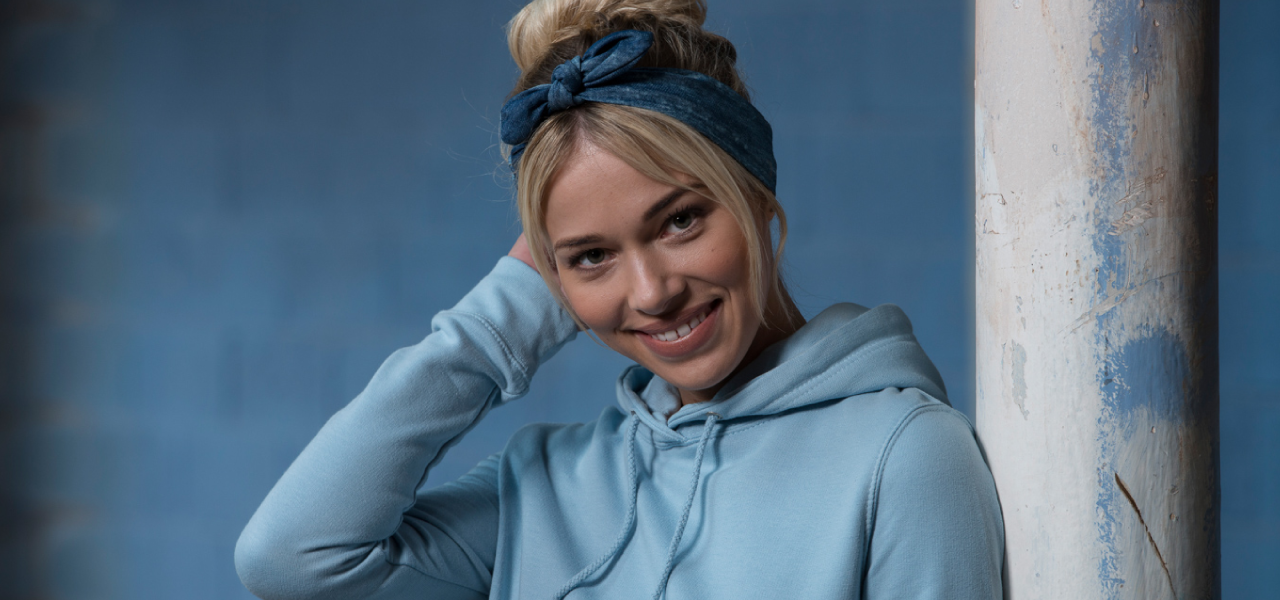 Lady-Fit Lightweight Raglan Sweat - 621460 Fruit of the loom
Lady-Fit Premium Sweat Jacket - 621160 Fruit of the loom